OUR SERVICES
WE'RE ALWAYS AT YOUR SERVICE
We provide excellent services and unique solutions tailored for your agricultural, forestry, and resource project management needs.
Forestry
BC Resource Road Grass Seeding Services
forestry
Road Repair/Maintenance, and Forest Road Inspections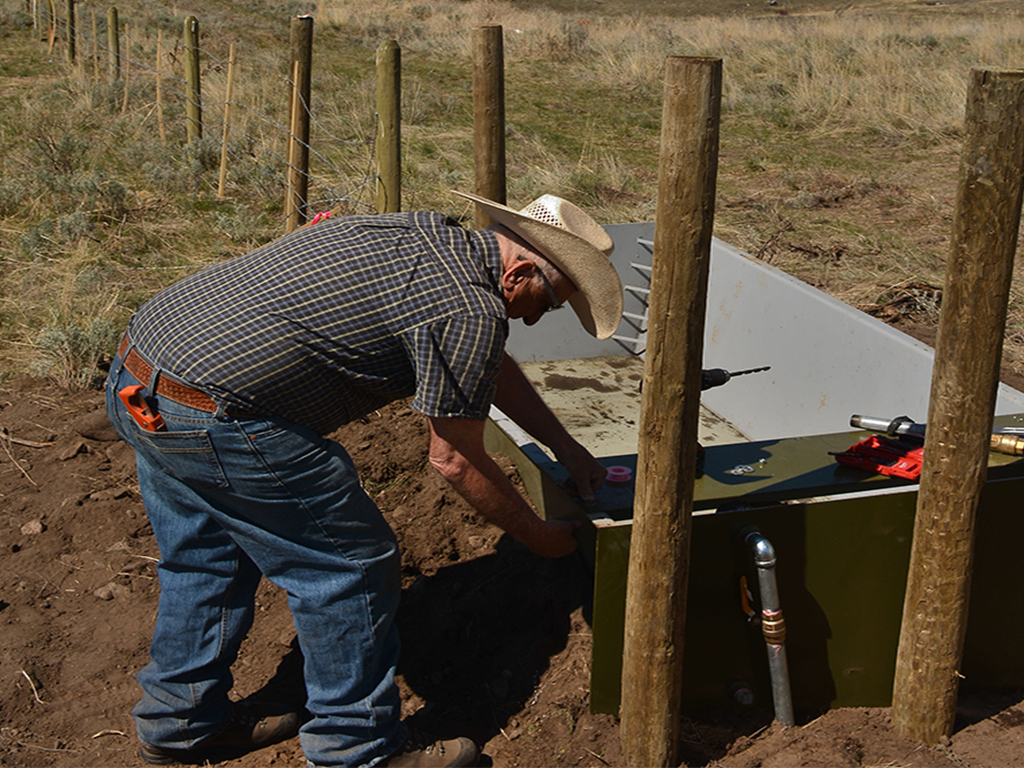 Ranching
Targeted Grazing Electric Fence Systems
Ranching
Solar Powered Watering Solutions
Our Products
What We Sell
Apart from providing tailored-fit services. We also distribute a vast selection of premium products.
We recently became a dealer for Range Ward Electric Fence Solutions and can provide logistical advantages in western Canada by ordering directly from our website. Okanagan Fence Supplies guarantees that our products are of the best quality and are carefully handpicked by our team of experts to meet the satisfaction and durability that you have come to expect.